Events Calendar
innoLAE 2021

Coatema will be represented at innoLAE 2021 as an virtual event – February 22nd – 25th, 2021.
The 7th annual Innovations in Large-Area Electronics Conference (innoLAE 2021) will be held online on 22 – 25 February 2021, using an online event platform.
The conference focuses on new ways to make electronics, leveraging novel processes and new functional materials to provide electronic functionality in thin, flexible and transparent designs.
Coatema will be represented by our British agent Semitronics, who will have a virtual booth.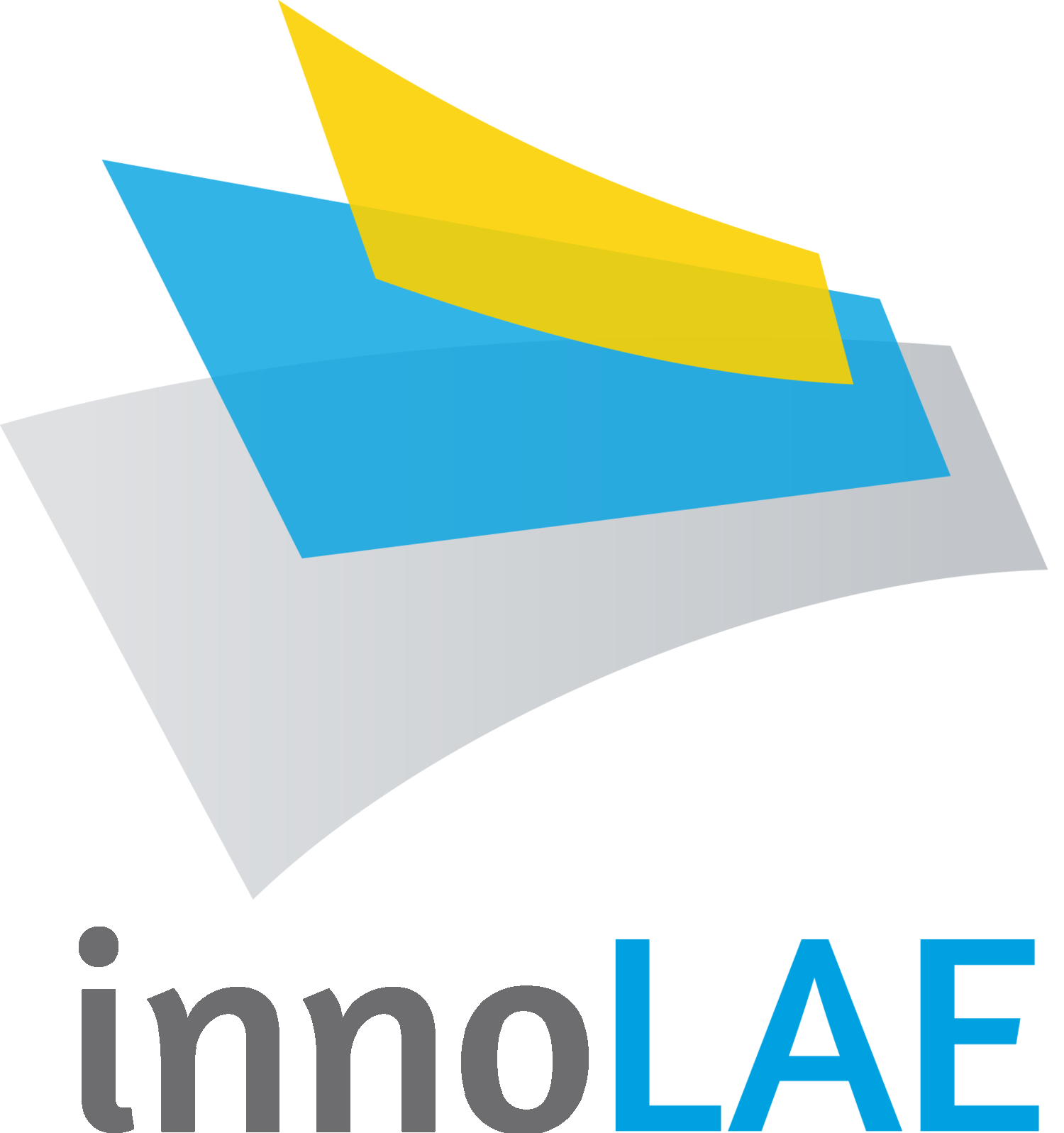 Read more here:
Download the brochure from innoLAE
Website:
http://innolae.org/
---
For information on this event please contact:
Marketing Executive Tanja Simone
Phone: +49 (0) 21 33 / 97 84 – 121
E-Mai: This email address is being protected from spambots. You need JavaScript enabled to view it.
Virtual Event - The 7th annual Innovations in Large-Area Electronics Conference 2021