References
References for projects from recent years:
Coatema has a diverse range of references including a global research network in which Coatema equipment is used. References can be made available on a market-specific basis if required.
Our know-how
Coatema is set apart from other equipment manufactures with high-quality machinery construction and our process and product know-how:
Coating, printing and laminating in combination with processes and products experience and knowledge.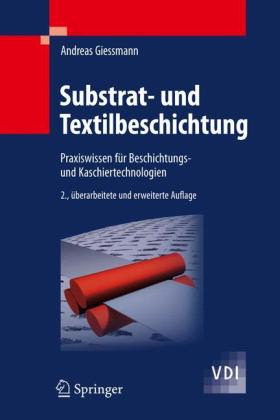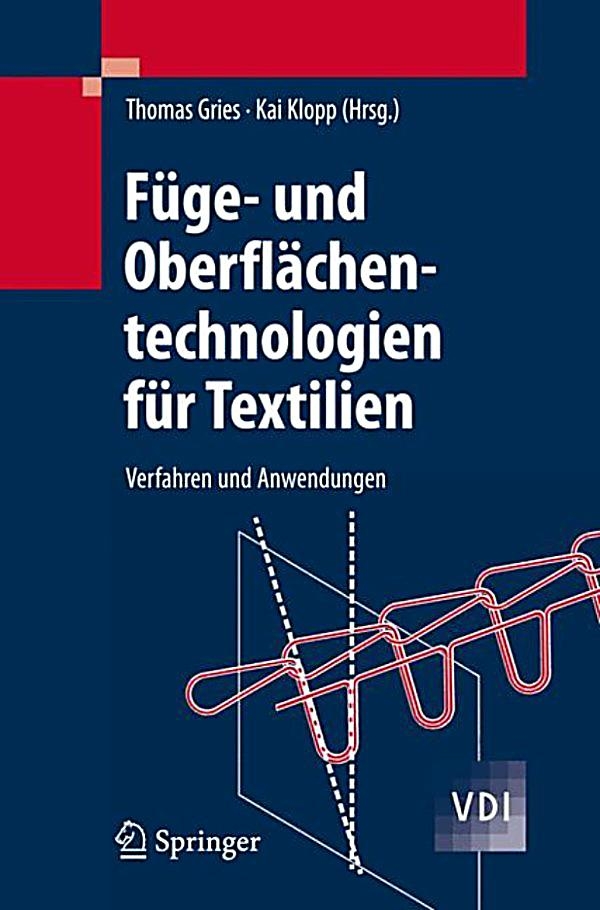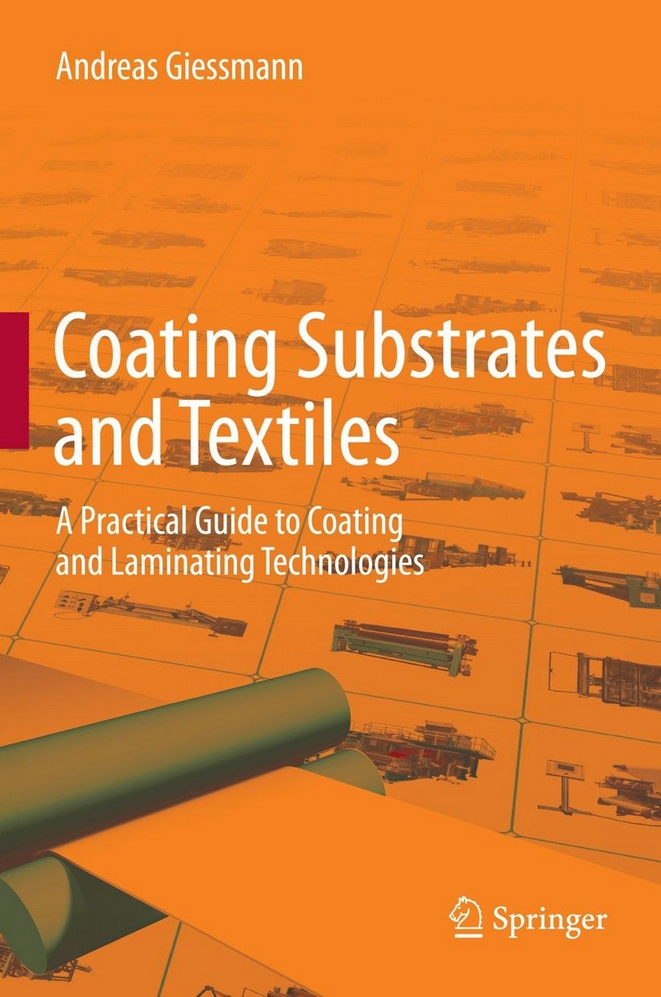 Coating Substrates and Textiles
A Practical Guide to Coating and Laminating Technologies
Giessmann, Andreas
2nd revised and enhanced edition, 2010
ISBN: 978-3-642-01417-8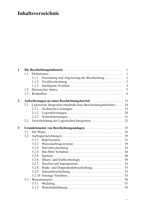 Surface technologies for textiles
Applications and processes
Gries, Thomas, Klopp, Kai (Ed.)
Co-author: Giessmann, Andreas (chapter on applications)
ISBN: 978-3-540-37228-8
Coating Substrates and Textiles
A Practical Guide to Coating and Laminating Technologies
Giessmann, Andreas
3rd revised and enhanced edition, 2019
ISBN: 978-3-642-44114-1