Events Calendar
LOPEC 2021

Coatema will be at LOPEC 2021 online – International Exhibition and Conference for Printed Electronics – March 23 – 25, 2021.
LOPEC (Large-area, Organic & Printed Electronics Convention) is the leading trade fair and the most important conference for the printed electronics industry. The event takes place at the high-tech location Munich. It is the leading global platform for the industry and provides guidance in every aspect of the industry, from application to research. It connects, inspires and puts ideas into practice. For today and tomorrow. This is the place where printed electronics come to life.
Printed electronics is a growing industry with a promising future. LOPEC's success mirrors this development. The figures speak for themselves.
Visit us:
Information will be available here as soon as possible
Read more here:
www.lopec.com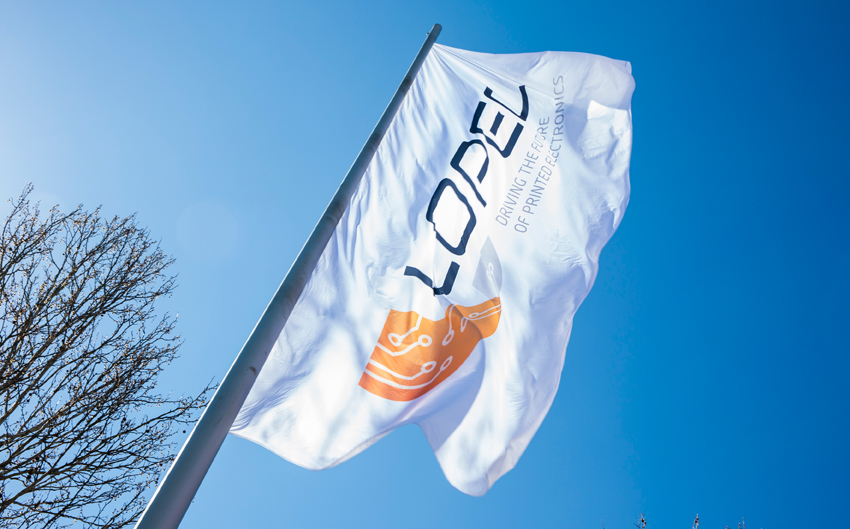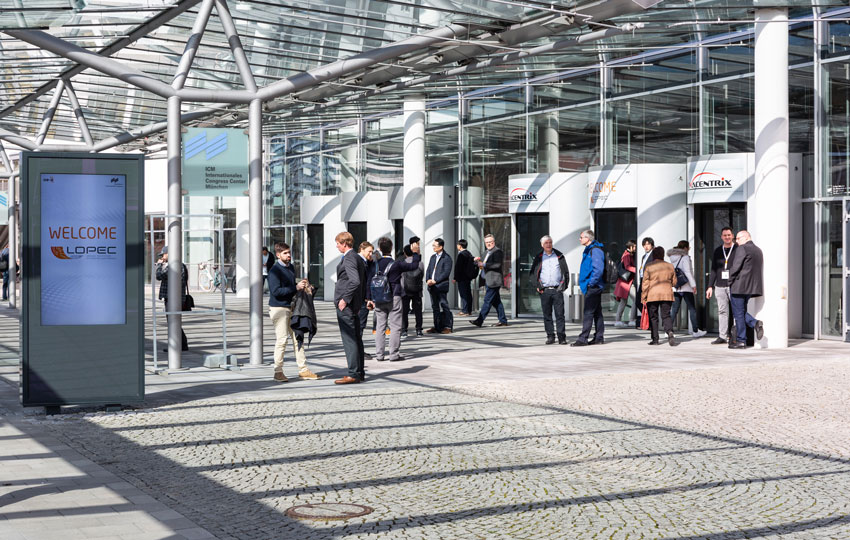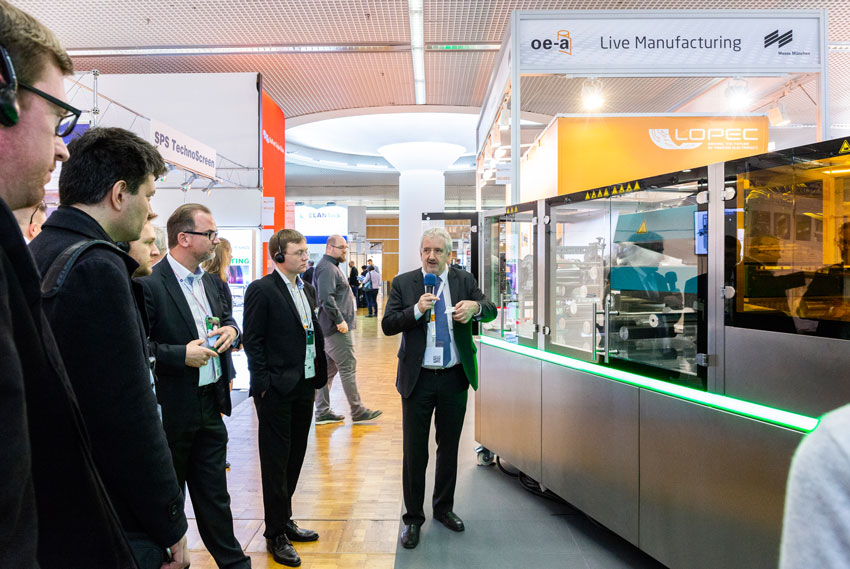 ---
For information on this event please contact:
Marketing Executive Tanja Simone
Phone: +49 (0) 21 33 / 97 84 – 121
E-Mai: This email address is being protected from spambots. You need JavaScript enabled to view it.
München